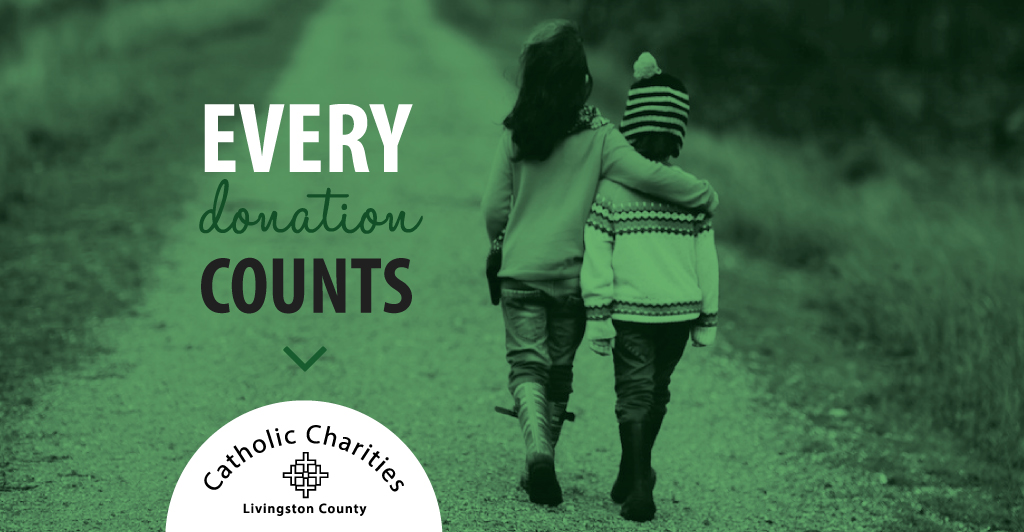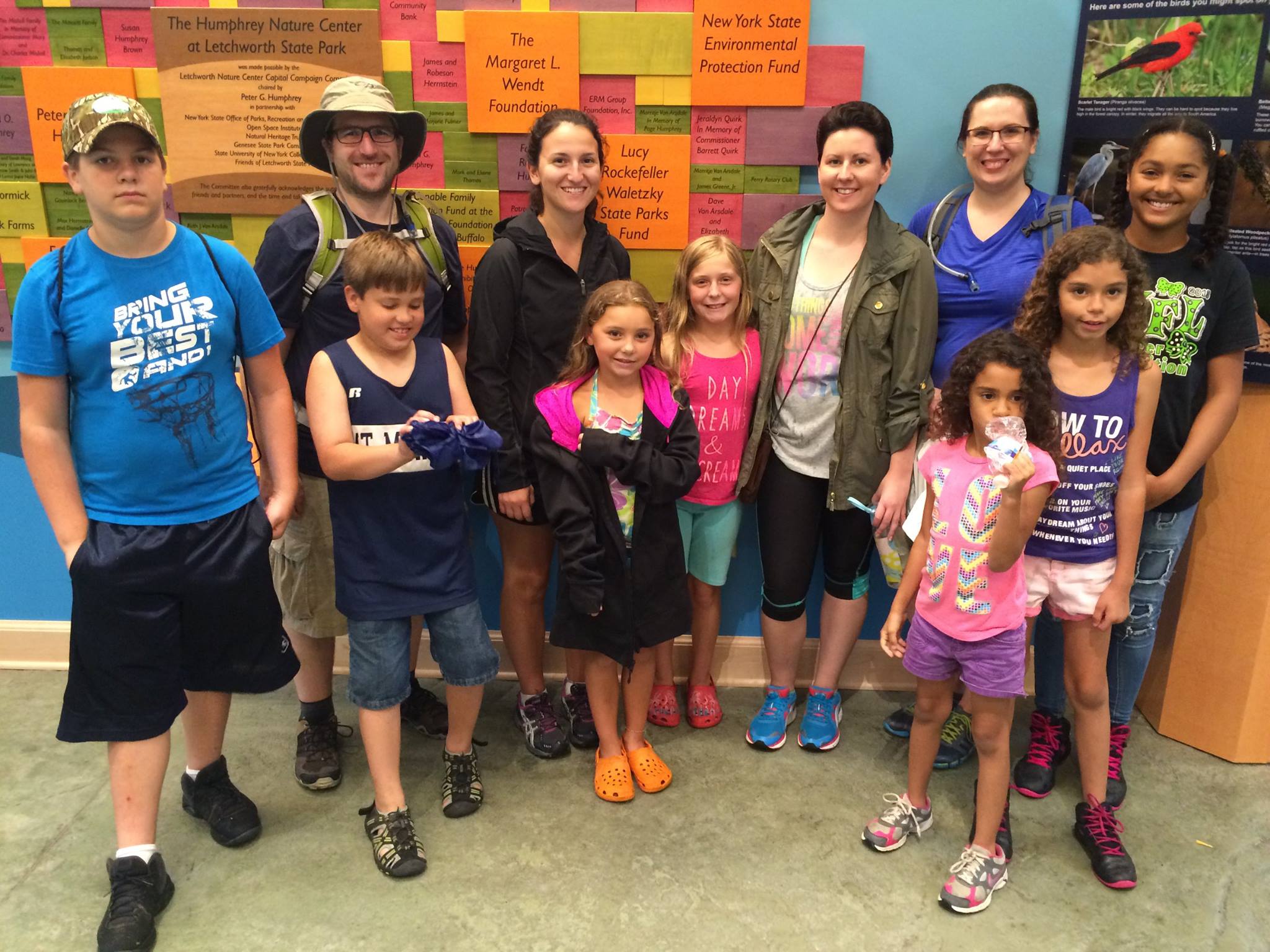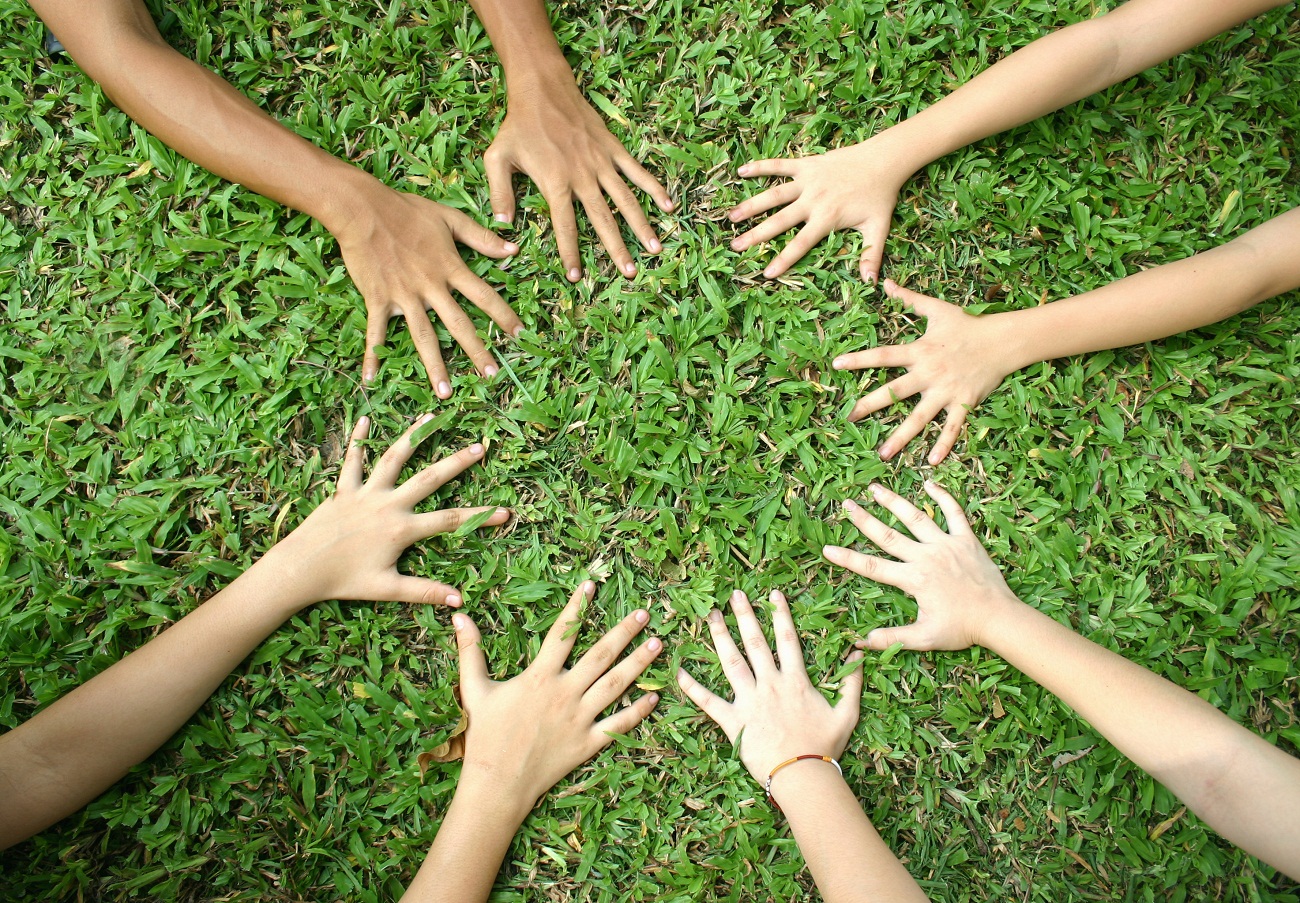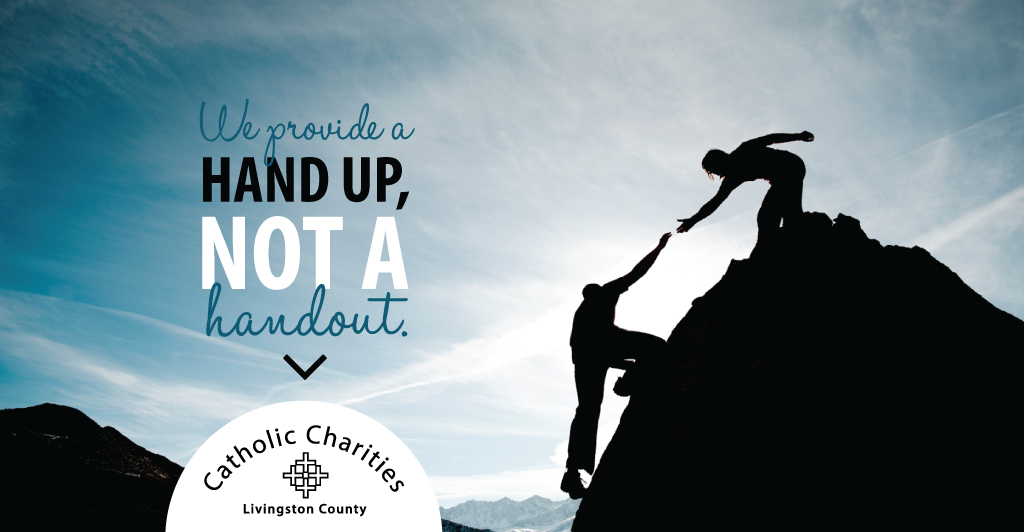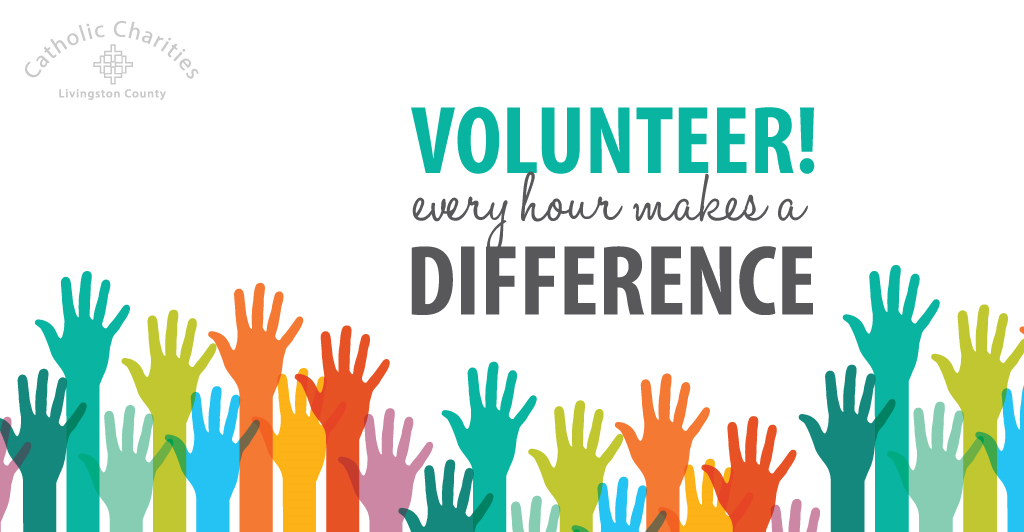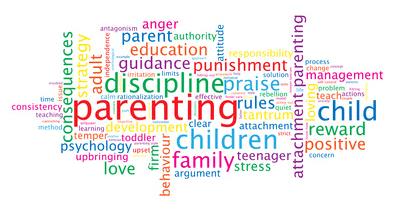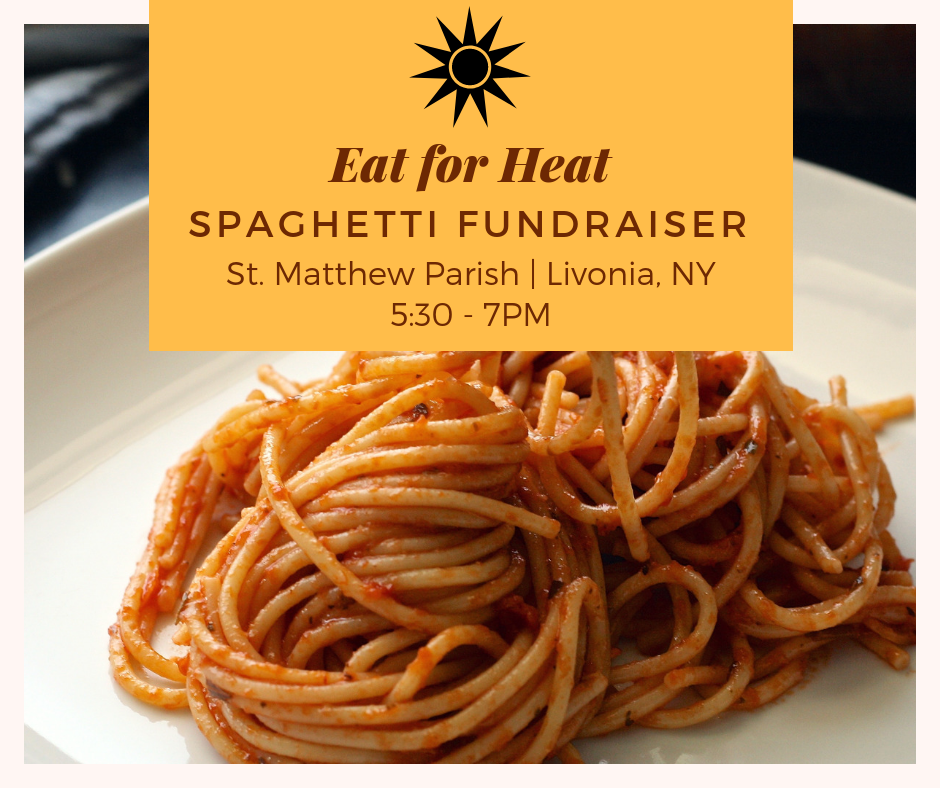 Tickets for Eat for Heat Spaghetti Fundraiser
Help your neighbors heat their homes during these harsh winter months. Over 13% of Livingston County residents live in poverty and have difficulty affording heat for their homes. By purchasing a ticket for a spaghetti dinner, your contribution will go directly to helping families needing emergency assistance with heating and utility bills. To purchase tickets you can click here or call 585-658-4466.
Help in Times of Crisis From 2-1-1 Lifeline
2-1-1/LIFE LINE is here for everyone, every day, anytime. Community members get connected with experienced telecounselors by simply dialing 2-1-1 for free and confidential assistance connecting to vital services within the community. When you need help locating basic resources (like food, clothing, shelter) or need crisis stabilization for yourself or someone you know, we're here to listen and here to help. Click here for their website and resources.
Catholic Charities of Livingston County – What We Do
Since 1995, Catholic Charities of Livingston County has served individuals and families residing in Livingston County, NY by providing direct assistance, advocacy, and promoting self-sufficiency through education and support to build a just and compassionate society rooted in the dignity of all people. Catholic Charities of Livingston County is committed to working with area organizations and the faith community to meet the needs of all people.
Testimonial
My name is Bernardine. My priorities are God, Catholic Charities, and Chances and Changes. I believe that by telling you my story, I can explain how CCLC helped me clear my slate and find the freedom to become a new person.
Find out more of Bernardine's amazing story: Read More