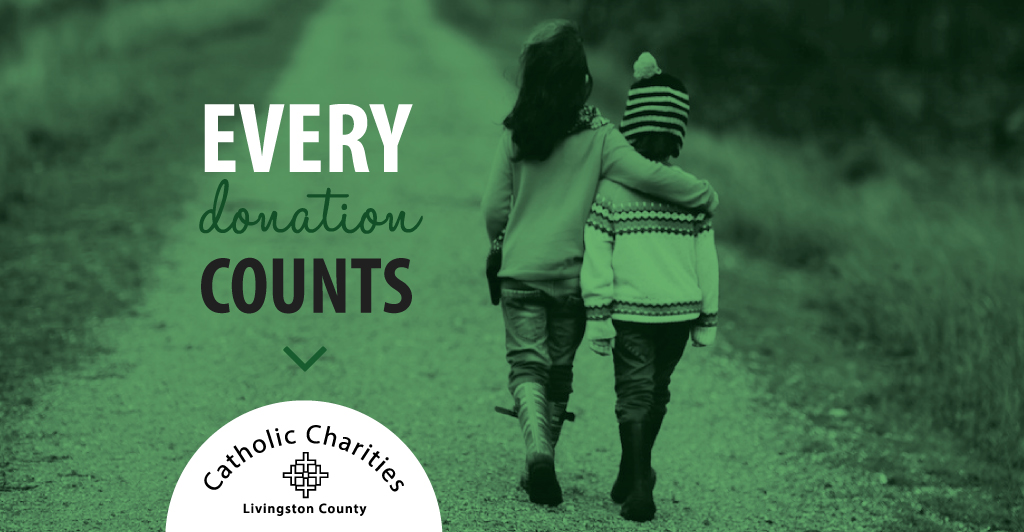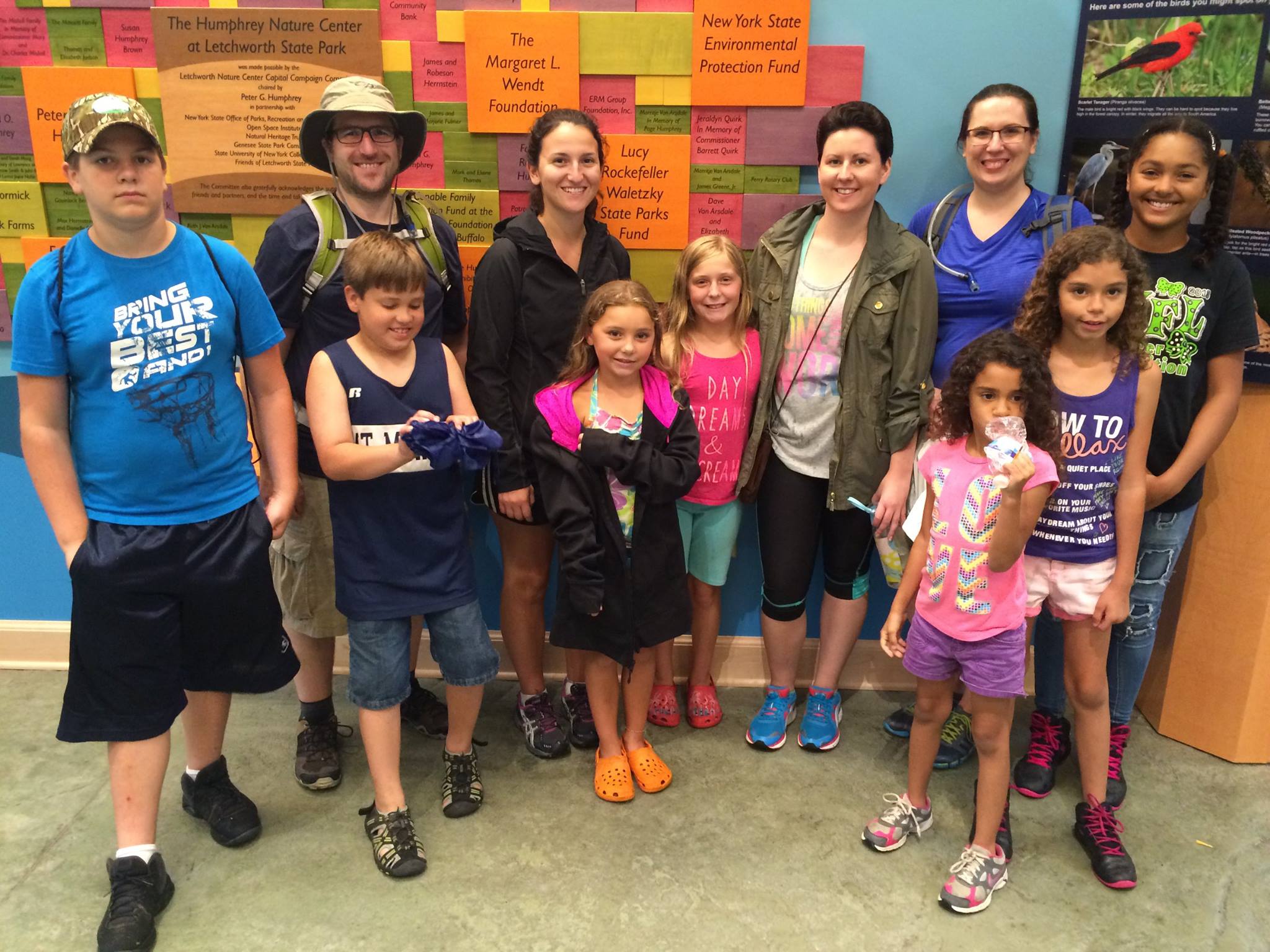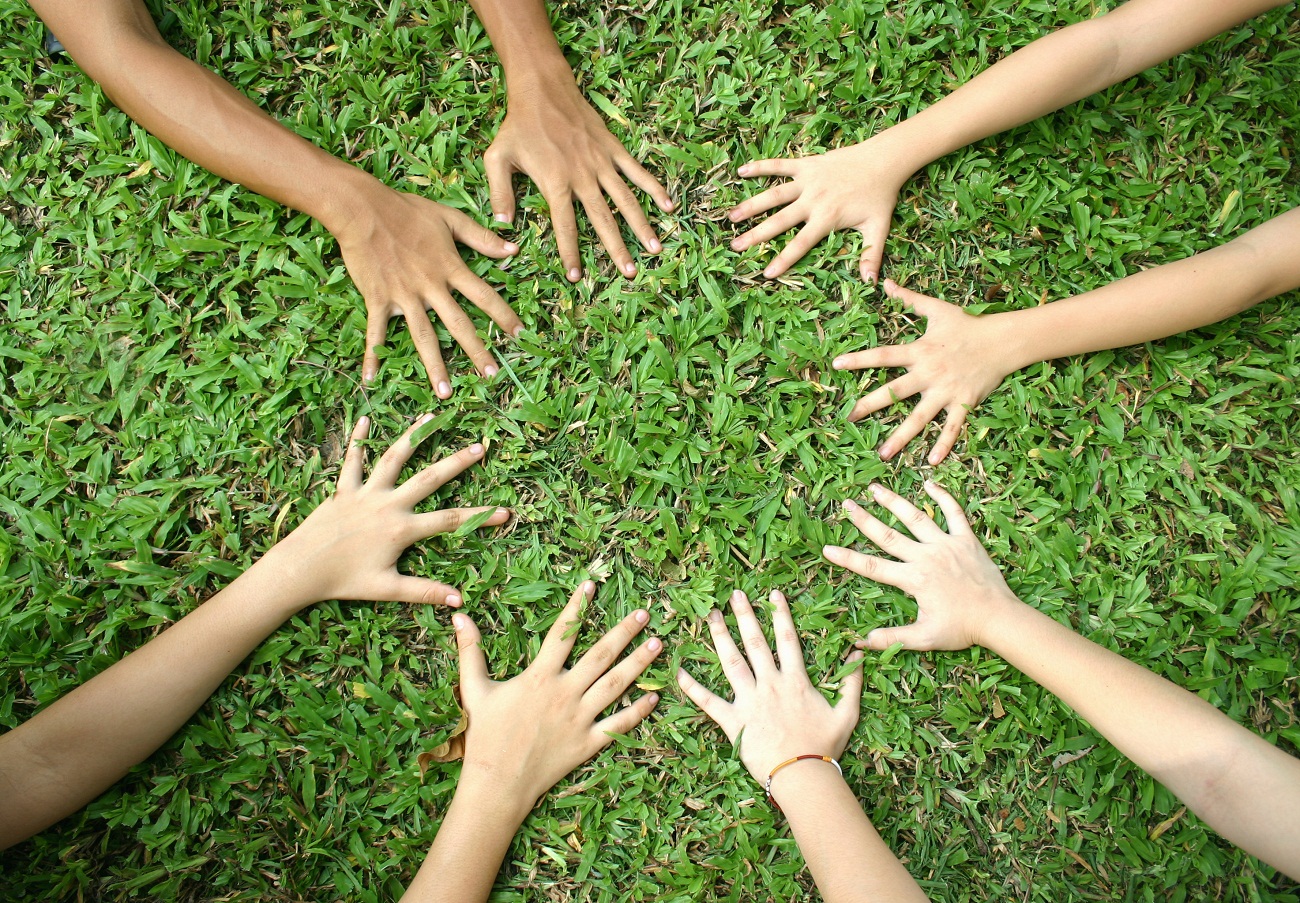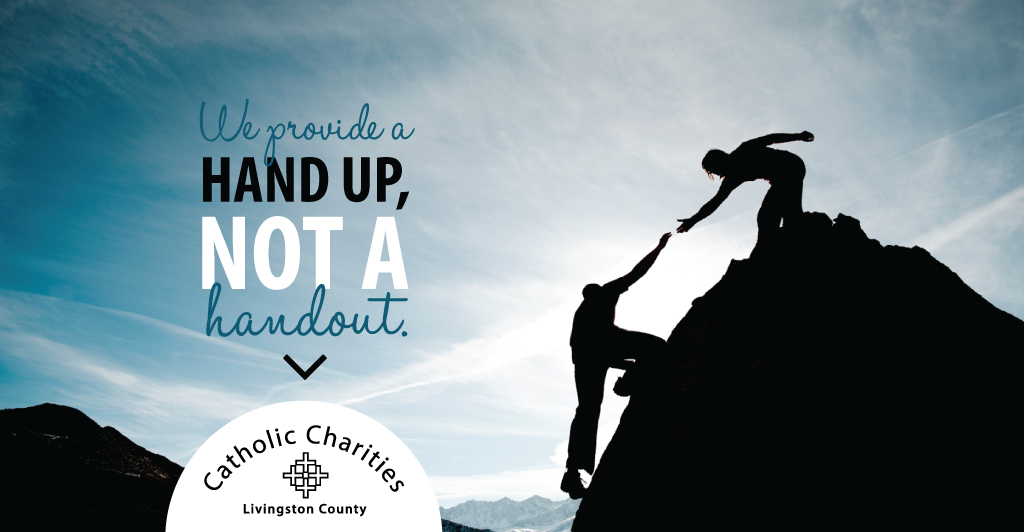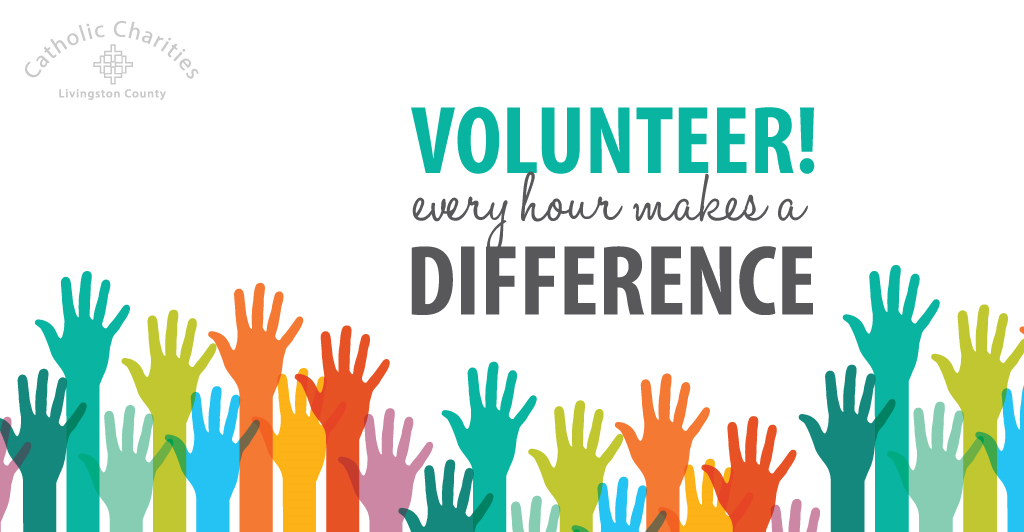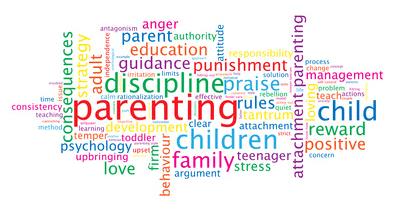 Help in Times of Crisis From 2-1-1 Lifeline
2-1-1/LIFE LINE is here for everyone, every day, anytime. Community members get connected with experienced telecounselors by simply dialing 2-1-1 for free and confidential assistance connecting to vital services within the community. When you need help locating basic resources (like food, clothing, shelter) or need crisis stabilization for yourself or someone you know, we're here to listen and here to help. Click here for their website and resources.
Nominations are now open for 2020 Father Trott Award
Catholic Charities of Livingston County is looking for your nominations of individuals who exemplify the service driven traits possessed by Father Trott. The individual(s) chosen will receive this award at our Silver Anniversary Gala. Nominations are due by March 18, 2020. Click here to download and fill out the  Nomination Form.
Catholic Charities of Livingston County – What We Do
Since 1995, Catholic Charities of Livingston County has served individuals and families residing in Livingston County, NY by providing direct assistance, advocacy, and promoting self-sufficiency through education and support to build a just and compassionate society rooted in the dignity of all people. Catholic Charities of Livingston County is committed to working with area organizations and the faith community to meet the needs of all people. Read More
Testimonials
Imagine this…… You are a hard-working single mother of a young child and must leave your home due to domestic violence from your significant other. You had no choice to leave, it was the best thing for you and your child. Now you find yourself homeless and living with friends who took you and your child in. You're faced with finding a new apartment and starting over, and in need of assistance with a Security deposit. What do you do? Read More