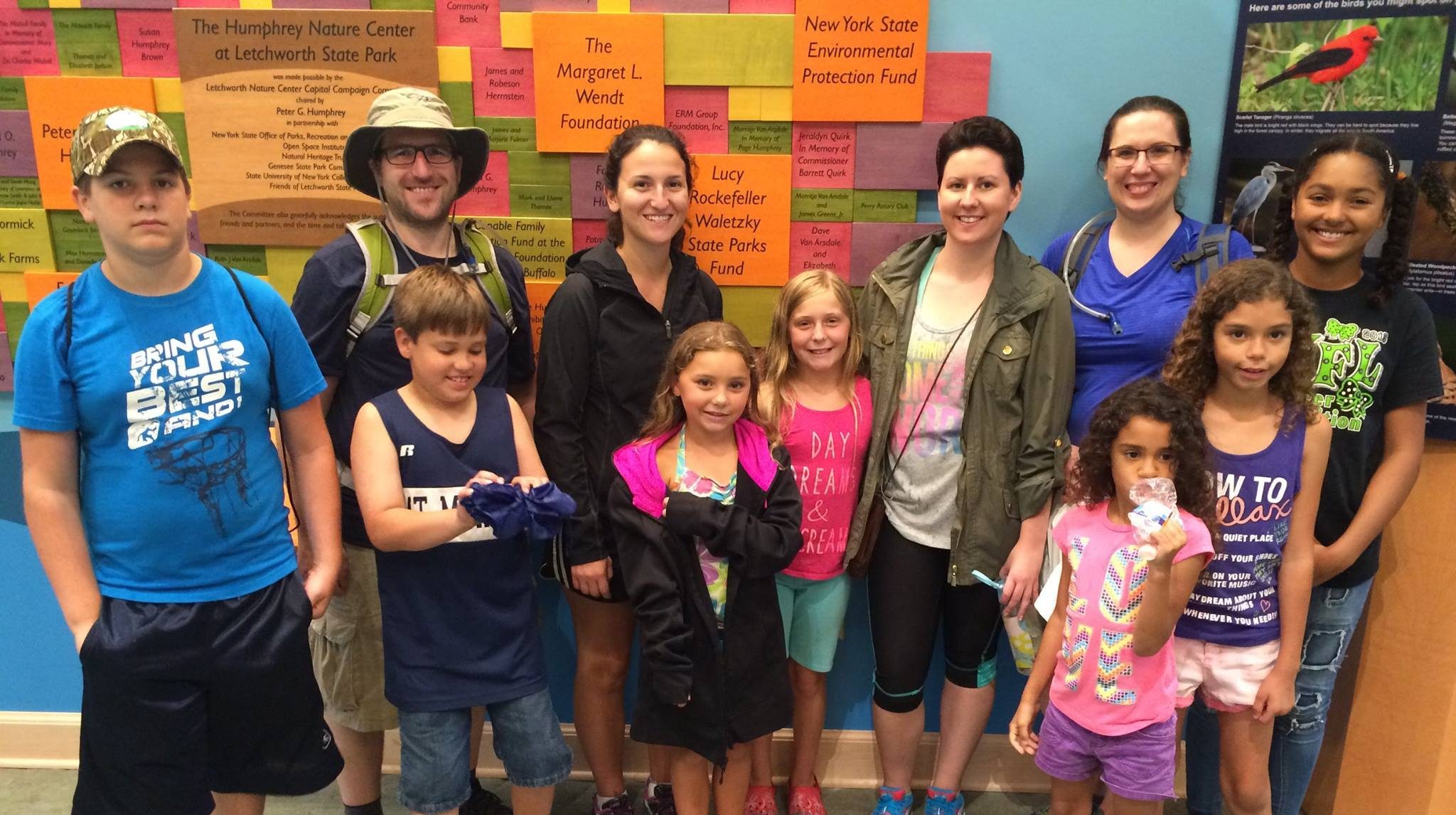 ANNOUNCEMENT
There has never been a time in our organization's history when our service has been more in need. In order to do more good for more people, and with the support of the Diocese of Rochester and encouragement from government funders to streamline our work, our boards have approved an integration of Catholic Charities of Steuben County and Catholic Charities of Livingston County effective October 1, 2020. Our new combined organization will be called Catholic Charities Steuben/Livingston.
The uniting of our agencies will help us achieve our mission of providing critical services to families, working to reduce poverty and food insecurity, and advocating for social justice through our services. There will be no change to the services we offer or how they are delivered. Please click here to see our full announcement along with a very important FAQ document that will provide you with more detail on this exciting change.
Sign Up for Christmas Assistance!
If you or a loved one needs assistance this year with Christmas, we can help. If you have a child ages 0 to 18, simply fill out the application using the link below to receive gifts and food. Read the instructions on the application for how to get the form back to CCLC.
If you would like to provide gifts or make a monetary donation to the Christmas program, please click the link below.
COVID-19 RESOURCES AND UPDATES
This Google Map highlights the food and medical necessity resources available throughout the GLOW region. If you're in need of food or assistance, this provides up-to-date information on how to access help.
CCLC OPERATING HOURS:
Our office hours are the same, Mondays and Thursday 9AM – 4PM but please call ahead for appointments, 585-658-4466.
HELP*WORKS:
Please note our new process for Help*Works assistance. Packets with instructions are in the vestibule, at our office located at 34 E. State Street, Mt. Morris. We ask that you complete the information in your car or outside and return via our walk up window. Personals will be filled and packets for assistance will be taken. We will then follow up with each individual over the phone for additional information. Thank you!
AREA FOOD PANTRIES: (NOTE: all information is subject to change. Please use the map to locate your food pantry and call ahead to confirm.)
Mount Morris: Pantry hours remain unchanged, however, in accordance with Health Department guidelines, we will not allow shopping. We are still committed to serving our clients as best we can. Clients should come to the door and you will receive a box according to family size. Hours are Tuesday and Thursday 9-12PM and Wednesday 1-3. You may also call ahead if you can't make it to the food pantry and need food delivered. The number to call is (585) 658-4466.
Geneseo-Groveland Food Pantry: The pantry is open Tuesday & Thursday 10 – 2 and Wednesday 4 – 6:30. The utmost priority is the health and well being of our volunteers and clients, so if you are not feeling well, are at risk or have an underlying health condition, please stay home. Once you've arrived in the parking lot, please call  585-991-8220 for further instructions. Check their Facebook page for updates to hours and procedures, or call 585-991-8220 with questions.
Avon: This food pantry will not be open to the public. If in need of food, please:  Call the food pantry # (585) 358-1671 and place your order with Alice. For a delivery on Tuesday, you must call on Monday. For a delivery on Thursday, you must call on Wednesday.  Your box of groceries will be delivered to your house. If you have any questions or concerns please call Jennifer Palmer (Avon Food Pantry Director) at (585) 438-4500 or email jenannpalmer@gmail.com
Dansville Foursquare Church: They are doing food distribution on Wednesdays from 10am-12pm for Dansville residents. Please see the link for info and further instructions. https://www.dansvillefoursquare.org/food-pantry/
Dansville: The local food pantry is closed but they are able to help if you are in need of emergency food. Please call 585-658-4466 ext 13 and leave a message with your information. Someone will deliver a box of food to your door.
MENTAL HEALTH HOTLINE:
NEED TO TALK? Call 585-243-7251 to talk to a Mental Health Therapist during this time of uncertainty. All calls are free and confidential.
COVID-19 LIVINGSTON COUNTY DEPARTMENT OF HEALTH:
Livingston County Department of Health has created a website with resources for the public. It can be viewed HERE. The LCDOH has activated the toll-free number for community questions (1-877-280-6775).
NYS DEPARTMENT OF HEALTH:
NY State on PAUSE: The latest updates on closures, mandates and resources for all New Yorkers is available here:  https://coronavirus.health.ny.gov/home
2-1-1 HELPLINE:
2-1-1/LIFE is a resource that County residents can call, text, or chat for referral service and updated information. This includes listings for all your local food pantries. People that have urgent Social Services, Mental Health, or Public Health needs to contact the 2-1-1 Helpline. Click here for their website and resources.
Catholic Charities of Livingston County – What We Do
Since 1995, Catholic Charities of Livingston County has served individuals and families residing in Livingston County, NY by providing direct assistance, advocacy, and promoting self-sufficiency through education and support to build a just and compassionate society rooted in the dignity of all people. Catholic Charities of Livingston County is committed to working with area organizations and the faith community to meet the needs of all people. Read More