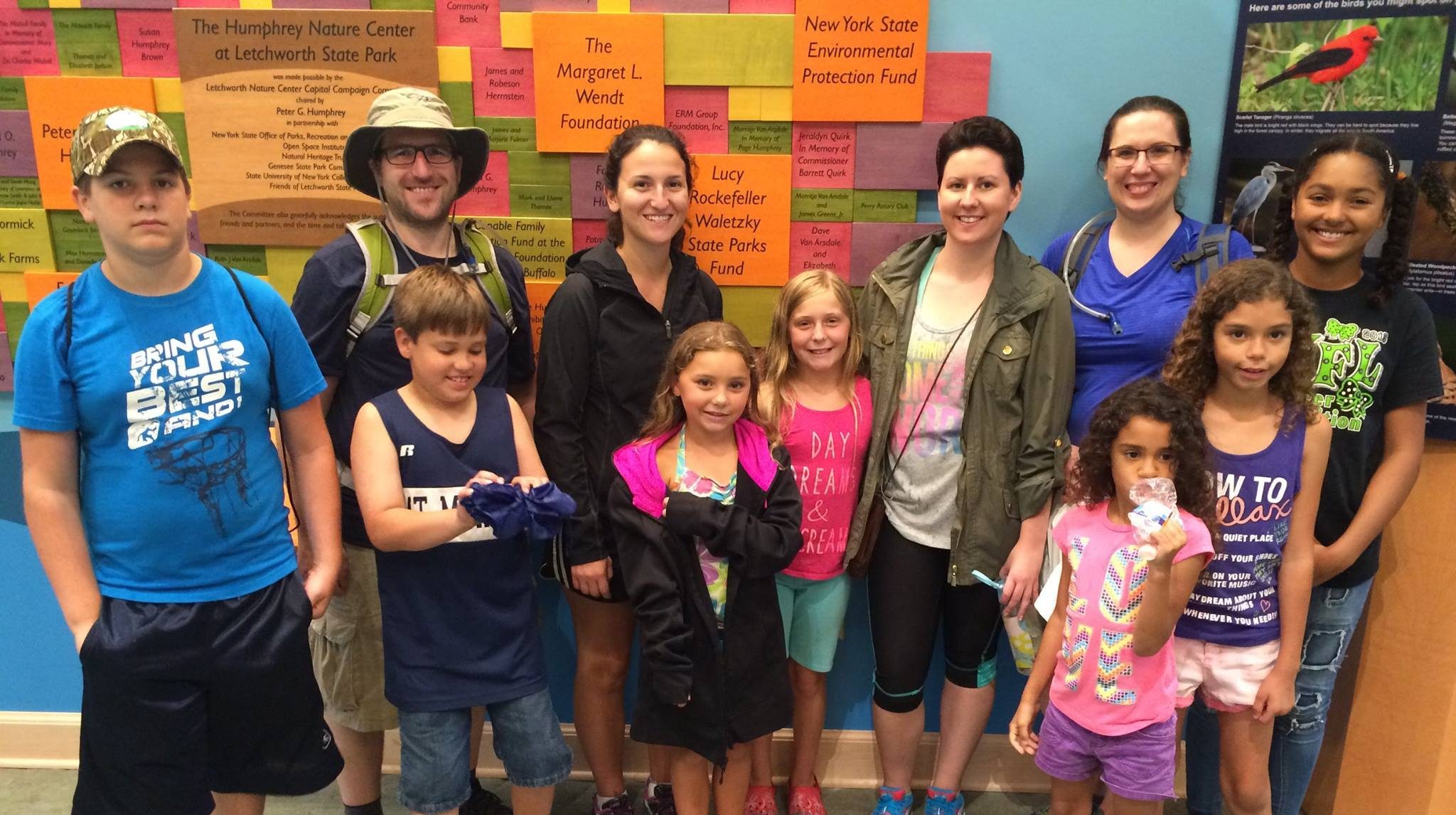 Our 2021 EAT FOR HEAT fundraiser is cancelled.
Due to the rising COVID-19 infection rates across our area, it has put pressure on our ability to safely operate this year's event. To ensure the safety of our volunteers, staff and ticket holders, we are cancelling the event. If you would still like to help those families in Livingston County who aren't able to pay their heating bills during the winter, you can donate to the HEATING FUND. 
COVID-19 RESOURCES AND UPDATES
This Google Map highlights the food and medical necessity resources available throughout the GLOW region. If you're in need of food or assistance, this provides up-to-date information on how to access help.
CCLC OPERATING HOURS:
Our office hours are Mondays and Thursday 9AM – 4PM but please call ahead for appointments, 585-658-4466.
HELP*WORKS:
Please note our new process for Help*Works assistance. Packets with instructions are in the vestibule, at our office located at 34 E. State Street, Mt. Morris. We ask that you complete the information in your car or outside and return via our walk up window. Personals will be filled and packets for assistance will be taken. We will then follow up with each individual over the phone for additional information. Thank you!
AREA FOOD PANTRIES: (NOTE: all information is subject to change. Please use the map to locate your food pantry and call ahead to confirm.)
Mount Morris: Pantry hours remain unchanged, however, in accordance with Health Department guidelines, we will not allow shopping. We are still committed to serving our clients as best we can. Clients should come to the door and you will receive a box according to family size. Hours are Tuesday and Thursday 9-12PM and Wednesday 1-3. You may also call ahead if you can't make it to the food pantry and need food delivered. The number to call is (585) 658-4466.
Geneseo-Groveland Food Pantry: The pantry is open Tuesday & Thursday 10 – 2 and Wednesday 4 – 6:30. The utmost priority is the health and well being of our volunteers and clients, so if you are not feeling well, are at risk or have an underlying health condition, please stay home. Once you've arrived in the parking lot, please call  585-991-8220 for further instructions. Check their Facebook page for updates to hours and procedures, or call 585-991-8220 with questions.
Avon: This food pantry will not be open to the public. If in need of food, please:  Call the food pantry # (585) 358-1671 and place your order with Alice. For a delivery on Tuesday, you must call on Monday. For a delivery on Thursday, you must call on Wednesday.  Your box of groceries will be delivered to your house. If you have any questions or concerns please call Jennifer Palmer (Avon Food Pantry Director) at (585) 438-4500 or email jenannpalmer@gmail.com
Dansville Foursquare Church: They are doing food distribution on Wednesdays from 10am-12pm for Dansville residents. Please see the link for info and further instructions. https://www.dansvillefoursquare.org/food-pantry/
Dansville: The local food pantry is closed but they are able to help if you are in need of emergency food. Please call 585-658-4466 ext 13 and leave a message with your information. Someone will deliver a box of food to your door.
MENTAL HEALTH HOTLINE:
NEED TO TALK? Call 585-243-7251 to talk to a Mental Health Therapist during this time of uncertainty. All calls are free and confidential.
COVID-19 LIVINGSTON COUNTY DEPARTMENT OF HEALTH:
Livingston County Department of Health has created a website with resources for the public. It can be viewed HERE. The LCDOH has activated the toll-free number for community questions (1-877-280-6775).
NYS DEPARTMENT OF HEALTH:
NY State on PAUSE: The latest updates on closures, mandates and resources for all New Yorkers is available here:  https://coronavirus.health.ny.gov/home
2-1-1 HELPLINE:
2-1-1/LIFE is a resource that County residents can call, text, or chat for referral service and updated information. This includes listings for all your local food pantries. People that have urgent Social Services, Mental Health, or Public Health needs to contact the 2-1-1 Helpline. Click here for their website and resources.